Segons l'últim estudi elaborat pel Consell d'Arquitectes d'Europa (CAE), el 30% dels arquitectes europeus tenen menys de 40 anys, i el 15% té, com a molt, 5 anys d'experiència.
Tenint en compte que ens trobem en una professió que cada vegada és més jove i que també és molt atractiva per les joves generacions, com serà aquesta professió en un futur? 
El dissabte, 23 de novembre, el Consell d'Arquitectes d'Europa (CAE) organitza al Col·legi Oficial d'Arquitectes de Catalunya (COAC) la conferència "Perspectives: Young Architects' Forum", una xerrada que reunirà 12 joves arquitectes europeus per debatre sobre el present i el futur de la professió.
Al fòrum, els invitats explicaran la seva experiència i la seva visió de la professió, que actualment es troba en un mercat altament competitiu, on els mateixos joves han de participar en concursos públics i buscar nous models de negoci.
Aquest fòrum, que començarà a les 9 del matí, tindrà dues conferències, tres taules rodones amb arquitectes vinguts de tota Europa, i dues presentacions: una sobre la Biennal d'Arquitectura de Tbilisi, i l'altre sobre la pròxima edició del Young Talent Architecture Award.
La jornada és gratuïta, però cal inscriure's al següent formulari. A més, hi haurà una traducció simultània al francès i a l'anglès.
Des de UIC Barcelona School of Architecture, us apropem al perfil de 5 arquitectes que participaran al fòrum i que són presents al món professional:
1. Kjetil Thorsen
Nacionalitat: Norueg
Estudi: Snøhetta
Kjetil Thorsen, conjuntament amb el seu equip de l'estudi Snøhetta, han realitzat diversos projectes arreu del món. Algunes de les seves obres més destacades són el Norwegian National Opera and Ballet; la reforma duta a terme el 2010 a Times Square, i la creació d" Under', el primer restaurant europeu sota l'aigüa.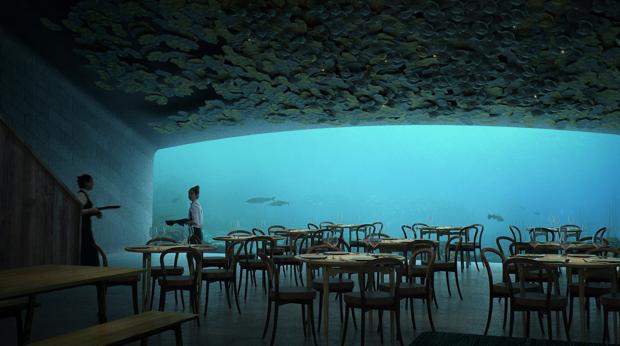 2. Cristina Gamboa
Nacionalitat: Espanyola
Estudi: La Col
Guanyadors a la categoria Obra Nova/Rehabilitació de la 11a edició dels Premis de l'Agrupació de Joves Arquitectes de Catalunya (AJAC). La Col és un estudi català que dissenya projectes d'habitatges, activitats i equipaments amb estratègies per a reduir l'impacte ambiental dels edificis. Alguns dels seus projectes més destacats són el Pla pel Dret a l'Habitatge de Barcelona 2016-2025, una cooperativa d'habitatges al barri del Raval, i diverses exposicions com 'City-to-City FAD Award'.
3. Jaufret Barrot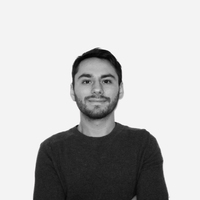 Nacionalitat: Francès
Estudi: Agence Intercalaire
Gràcies al seu projecte "Living in offices. The alive triangle of Bordelongue in Toulouse", va ser finalista el 2016 al premi Young Talent Architecture Award.  Es tracta d'un projecte que s'enfronta a la crisi de l'habitatge que adapta, per un període de temps, unes oficines buides a Toulouse com a cases temporals.
4. Marieke Kums
Nacionalitat: Holandesa
Estudi: Studio Maks
Aquesta jove arquitecta, conjuntament amb els seus companys de Studio Maks, ha realitzat diversos projectes al voltant del món, des de Dubai, amb un màster plan, fins al districte cultural de West Kowloon, de Hong Kong.
5. Sebastian Skovsted
Nacionalitat: Danés
Estudi: Johansen Skovsted Arkitekter
Aquest jove arquitecte va fundar amb el seu germà l'estudi on treballa actualment. Des de la seva creació, han rebut diversos premis com el Mies Van Der Rohe Award o l'AD Design Award. Entre els seus projectes més destacats es troba el pavelló temporal que celebrava el 45è aniversari de l'òpera de Sydney.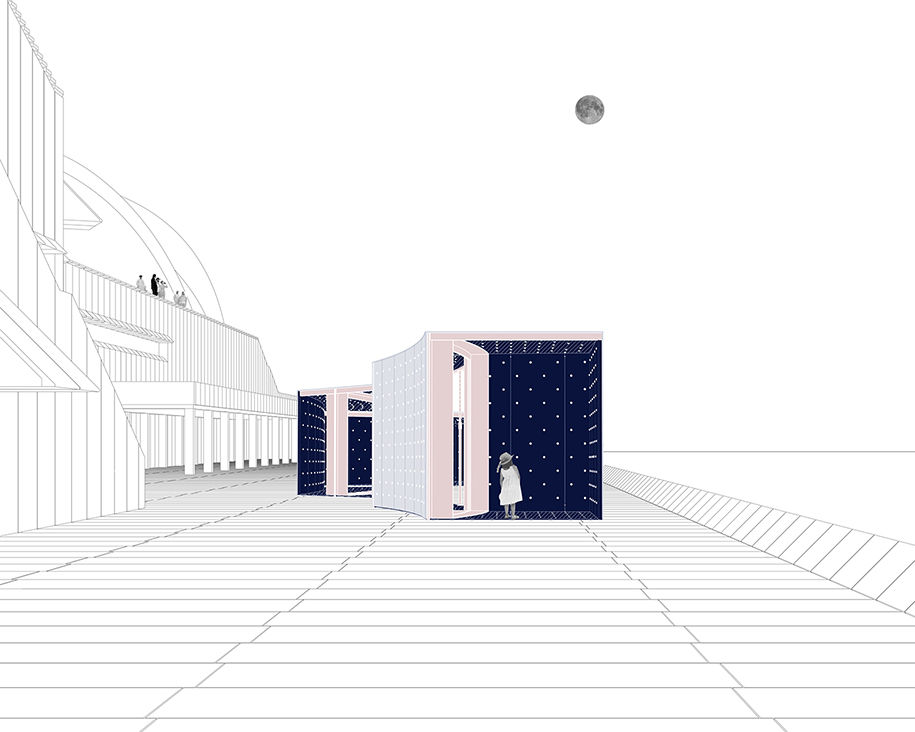 No t'ho perdis!